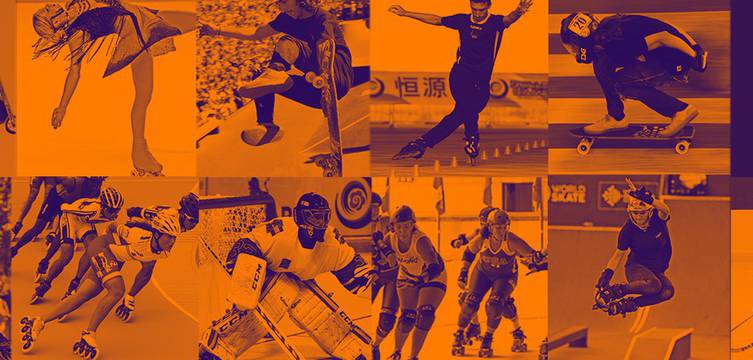 From June 27th to July 15th I was attending to the World Roller Games 2019, the world's largest event comprising all the world championship roller sports disciplines.
As group of developers, our commitment there was keep the homogeneity of the data transfered by the different companies who are the responsibles for the different disciplines. So we developed a serverless API (Python + FalconFramework + AWS Lambda) with the main data structure and many ways to keep the data updated even in live events. Appart from that we also were working in the official mobile application (iOS + Android) plus the official js widget (VueJS). Fullstack party!
The working days were really intense, too many hours creating and fixing stuff here and there and adapting us to the new live requirements but it all worked out in the end. What an experience!.
Here you can see some pics
blog comments powered by

Disqus