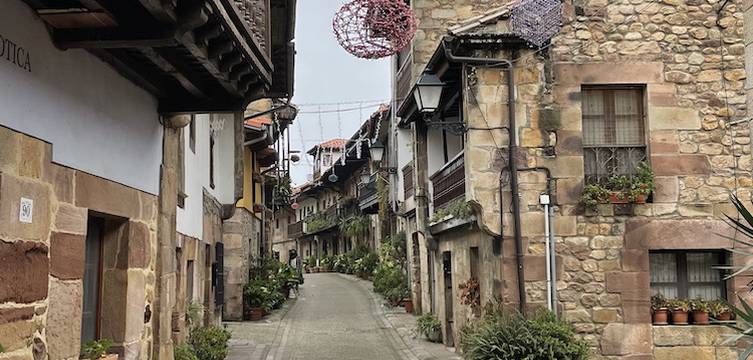 Lately I got that feeling that I needed to write again. Don't know why but probably this loneliness feeling, working from home without almost any social contact is one of the root keys.
So, did a quick tour through the photos since the last Recently post and found that I could mention a couple of - doubtful interest - things...
Trips
We did lot of short trips this year. I bet that lockdown and the fear to be locked again helped a bit.
Family trip by the Galician Coast (Ares, Coruña, Burela, Barreiros). It was always a pleassure to be at the beach, even in March.
Couple of days here and there in summer: O Grove, Sanxenxo (Pontevedra), Cee, Fisterra (camping experience included), Sada (Coruña) in summer.
Even train was a perfect option (kids were mostly in shock) for a really quick 1-day trip to Sarria (a location near our place).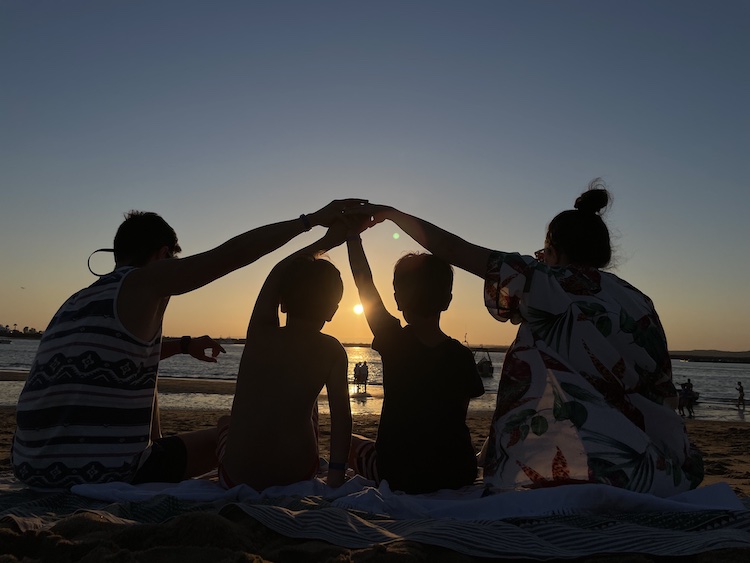 Twitch
As an exercise of - dunno how to say - fight against the low level of daily communication, I've started to play with Twitch and did some live sessions, mostly programming. It was the perfect excuse to have fun with Rust and Go. Now the internal fight is to be able to reach the previous month hours :). There is not so much to see but this is my account just in case you feel curious about it.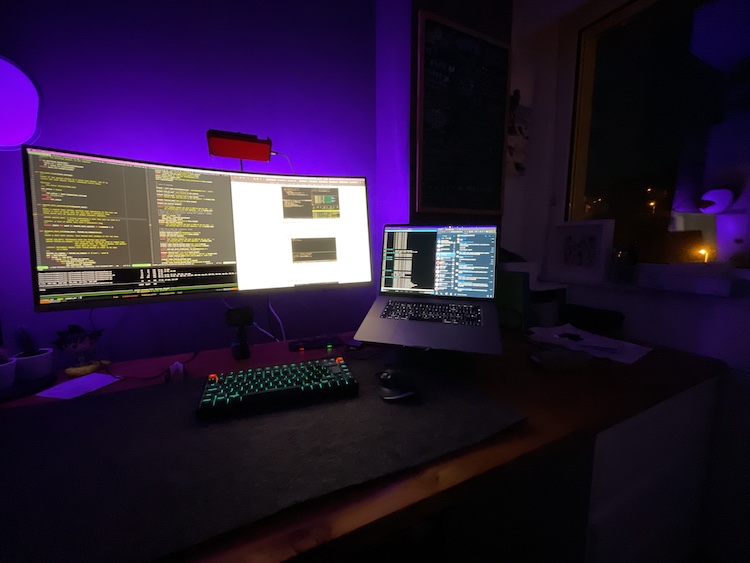 Personal
My grandmother has turned 90!... but sadly due covid we couldn't celebrate it yet.
Did some tiny trips here and there to keep the contact with the family outdoors mostly (Lagos de Teixeiro, Penas de Rodas, lots of walks by the Río Rato).
We've started exercising again, in a different way. We are not in mood to go to the usual gym with lot of people hardly breathing around (with and without masks), so we moved to a new place with almost individual sessions. Not as fun as the irons for me but it should work.
Got the 2 vaccination shots!
Twins won a literary contest at school!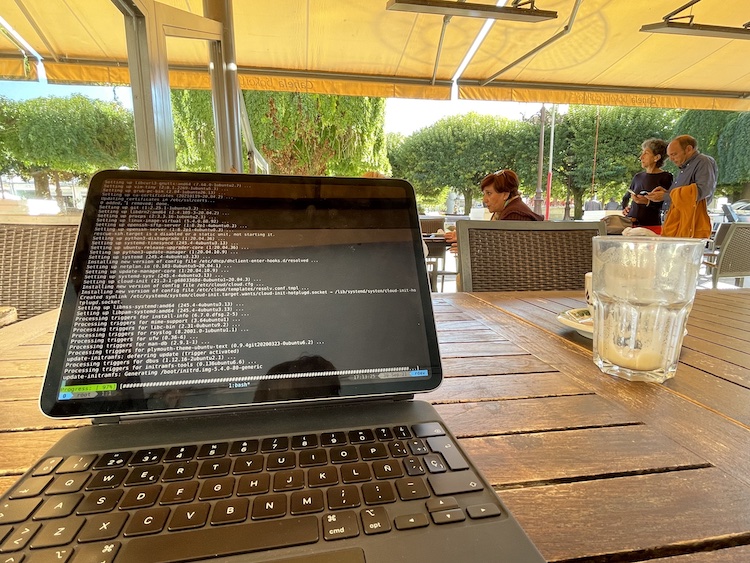 Vanlife
Lots of advances here, we wanted to make it possible for the summer but it couldn't be, so we're now in a kind of "on-hold" state, overall process is about 85% I'd say.
Picked the van from NorthCampers with all the electricty and some other stuff already done (solar panels, inverter, booster, water tanks, boiler...).
Done: Isolation, windows, floor, kitchen and shower furniture, beds, all the plumber stuff, electrical plugs, usbs...
To do: Install kitchen and shower, storage furniture, check that all works - hopefully - and get the papers.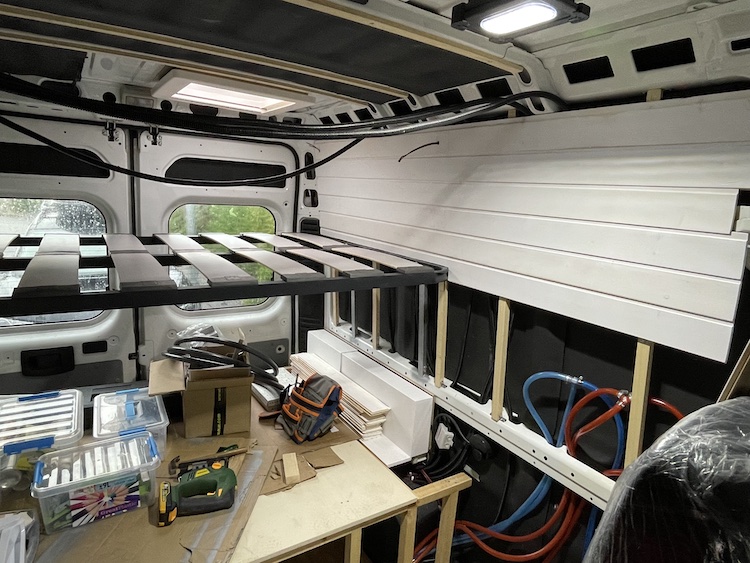 Real Life
And meanwhile, life happens with it's ups and downs. But doesn't worth to waste words on it.
blog comments powered by

Disqus